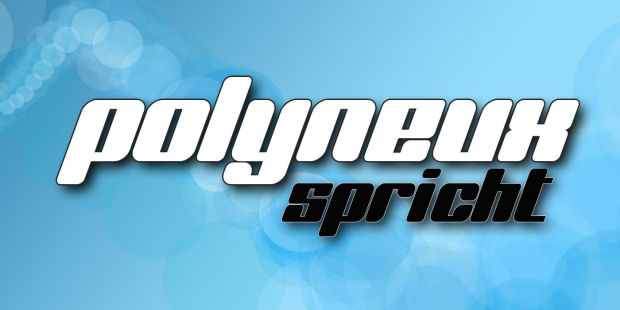 Open-World-Spiele – Die einen hassen sie, die anderen lieben sie. Da mit Horizon: Zero Dawn und The Legend of Zelda – Breath of the Wild gerade zwei äußerst gelungene Vertreter dieser Gattung erschienen sind, sprechen wir dieses Mal darüber, was in unseren Augen gute von schlechten Open-World-Titeln unterscheidet. Mit Mass Effect: Andromeda haben wir natürlich auch ein aktuelles Beispiel in der Diskussion, das ganz klar zeigt, wie man es definitiv nicht machen sollte…
Wir, das sind übrigens Urs, Don, Volker und SpielerZwei. Viel Spaß beim Hören!
Die Intro-/Outro-Musik stammt wie immer von Reilly Brown aka Mizuki's Last Chance.
Podcast: Download (Dauer: 1:49:23 — 84.7MB)
Abonnieren: Apple Podcasts | Spotify | RSS

Tags: Artikel, Podcast, Fallout, GTA, Horizon Zero Dawn, Mass Effect: Andromeda, Open World, Outcast, Polyneux spricht, The Legend of Zelda: Breath of the Wild